Ré Island, the white island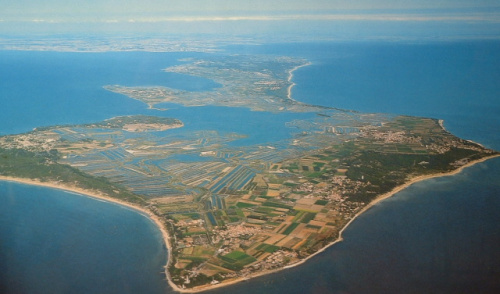 The perfect location for you and your family for nice camping holidays in France: many leisures for everyone, Ré Island welcomes you next to the Ocean and the famous city of la Rochelle.
Ré Island is famous for the unic way of life you cand find there. Have a walk through white houses with blue or green shutters.Cycling is the best way to discover the entire island. Indeed, the island is very flat so a kid can easily ride a bike there and ejoy the discovery of several points such as : vineyards, villages and salterns.
Discover all beautiful and luxury campsites in Poitou-Charentes
Crédit photo: Zassenhaus