Atlantic Islands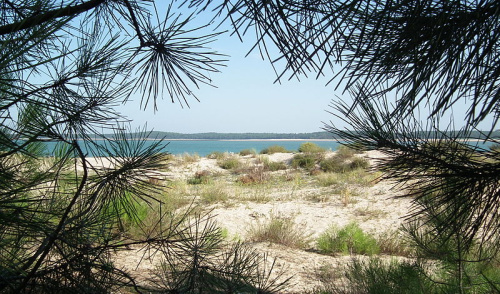 Real Atlantic Coast's jewels, discover Ré and Oléron Island. Spend your holidays in a campsite among a preserved environment full of sandy beaches and traditions without the drawbacks of sea-side resorts. Have a fresh start during your holidays next to Atlantic Ocean.
Thanks to an amazing legacy and a unic architecture, these two islands are linked by a bridge to the continent.
These 2 islands offer you many assets to discover while your stay there. Water sports, many leisures, idleness, strolls in the marinas, tasting local specialities...
Discover all most beautiful campsites in Poitou-Charentes and enjoy your camping holidays!
Crédit photo: Cobber17 - Plage de Gatseau