Brittain, paradise between land and ocean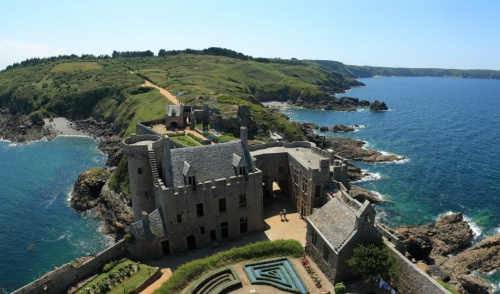 Go to Brittain for your next holidays ! you have the choice between a stay along the sea in Armor, and Argoat woodland unless you'd rather stay close to estuaries. Through cities such as Brest, Lorient, Morlaix, Quimper, Rennes or Vannes, admire the amazing patrimony of Brittain.
By following the coast, discover various activities and cultural events such as Vieilles Charrues Festival or Inter-Celtique Festival. Your strolls from your campsite will guide you until lands marked of Megalithes and much more events.
You won't get bored rather than you stay on the coast or the hinterland. Sailing, kayak, you can do everything there. You can also have a trip on a canal boat from Brest to Nantes or from Lorient to Pontivy. To have a good rest in Brittain you have the choice : most beautiful beaches in Europ, spas, golf or even fishing, there's a lot to enjoy there !
Hiking is an other way to discover the area with pathways accross forests and small valleys.