The Mountains: scale the heights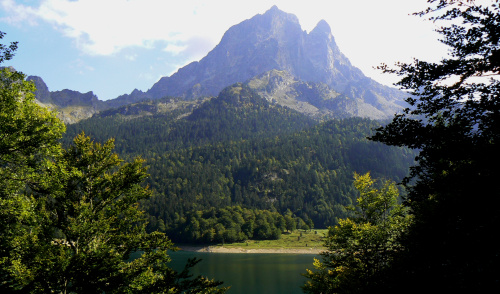 Once you've crossed the Gironde estuary, if you head south for 400 km, at some stage you're going to run into the mountains – the Pyrenees to be precise. In the foothills, on the peaks or in between, they'll offer you a variety of opportunities for excursions and holidays.
Béarn: how green is my valley!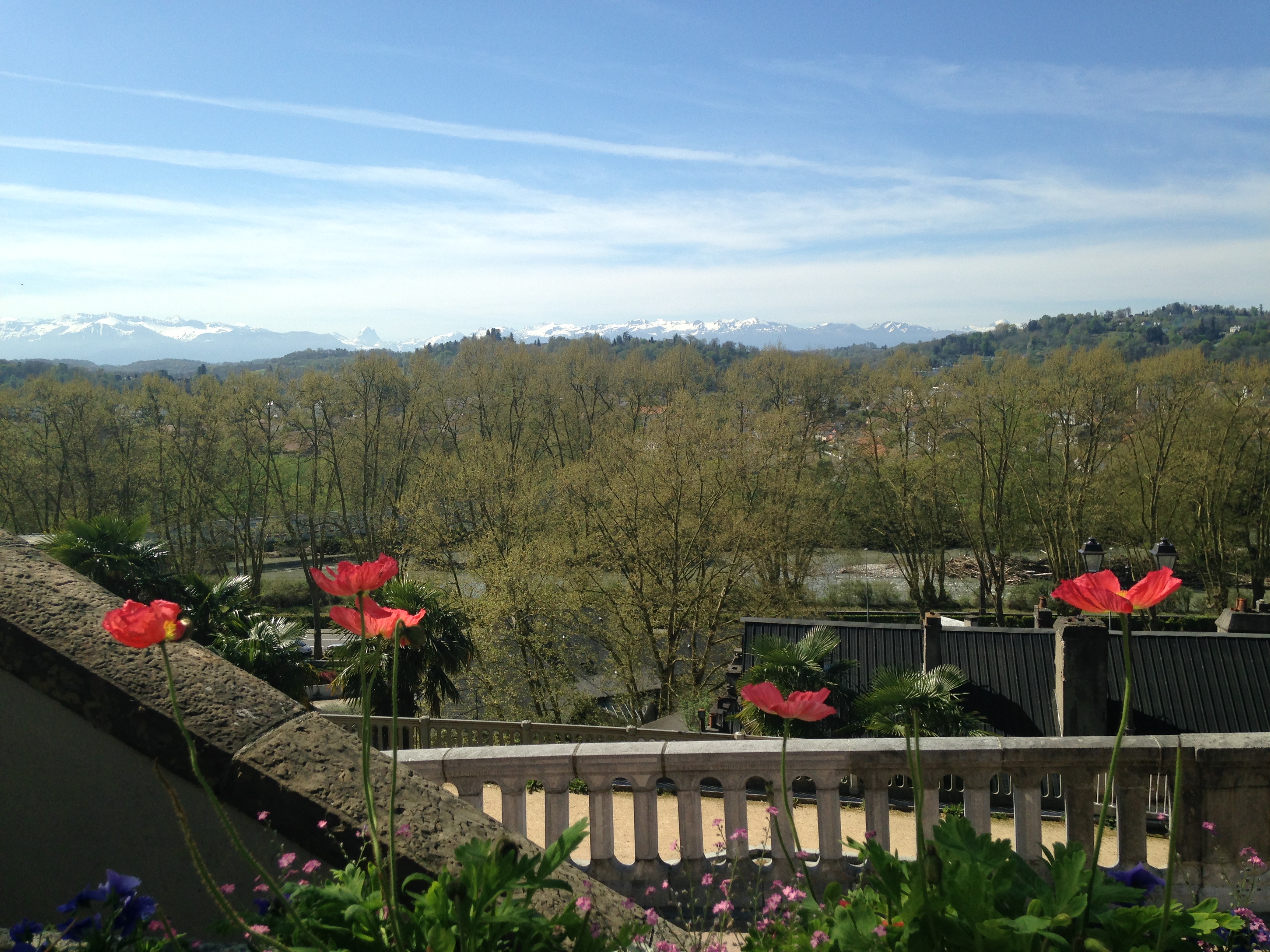 A leisurely stroll down the Boulevard des Pyrénées in Pau is enough proof that, wherever you are, the Pyrenees will be in view, as if watching over this little corner in the south-west. And also, when you're in Pau, you have time to see the mountains coming. On the road from Pau to Laruns, for example, you come round a bend and there is the Pic du Midi d'Ossau, staring you in the face. It begins with the Jurançon slopes, covered in vineyards, which turn red and gold from September onwards. Then the Aspe and Ossau valleys will lead you right up to this 'wild border'. Yet apart from the stunning scenery, you'll also discover a land of tales and legends, a terroir, a culture and, depending on what you're looking for, a choice of around thirty campsites in Béarn.
The Basque Country: from San Sebastian to Bayonne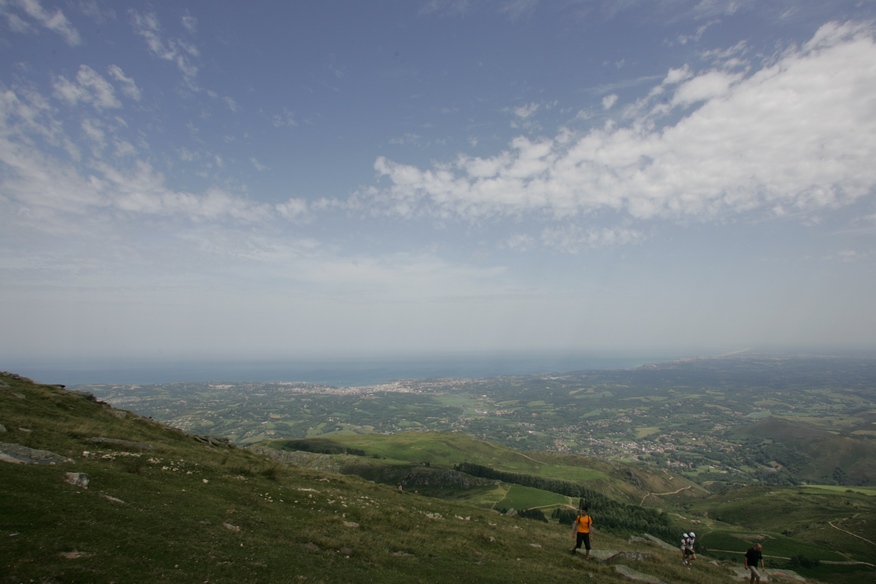 The Rhune is the big mountain on the French side of the Basque Country. The more athletic will tackle it on foot, but most will take a little rack-railway train which is almost a hundred years old. It takes about half an hour, during which some of the most beautiful Basque landscapes will pass before your eyes. Once you're at the top, if the conditions are clear (not necessarily the case!), you'll be able to make out San Sebastian to the south and Bayonne to the north. If you're keen to stretch your legs, you can explore the old smugglers' pathways. Other wonders of the mountains in the Basque Country include the fabulous Iraty Forest, the Arguibelle cliff, the Karkueta and Holzarte gorges and the breathtaking Holzarte footbridge.
And a rambler's paradise, too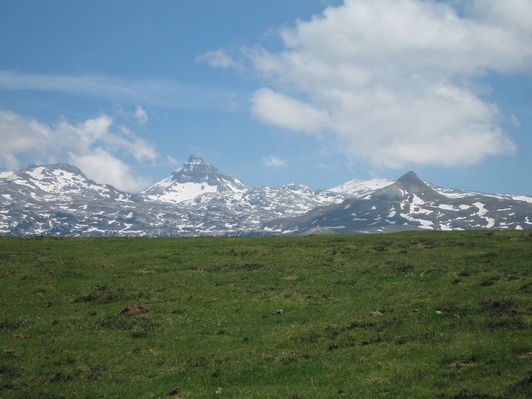 The Pyrenee mountains, both Basque and Bearnese, are also a rambler's paradise, whatever your level of fitness. For example, beginners can roam around the Jurançon slopes or follow one of the many trails in the Les Aldudes Valley in the Basque Country, including the Basque pig discovery trail, initiated by Pierre Oteiza. More experienced walkers will ignore the little train and climb to the top of the Rhune, the highest peak on the French side of the Basque Country. The fittest could plan to walk around the Pic du Midi d'Ossau, while the most 'diehard' ramblers could take the GR 10, or a section of it at least, which spans the length of the chain from Hendaye to Banyuls.