Holiday Green
83600 Fréjus / Provence-Alpes-Côte d'Azur
In the heart of the French Riviera
Go to the website of the campsite
Reservation
Presentation
Discover the Region
Practical information
Come for the seaside holiday of your dreams at the legendary Côte d'Azur and stay at Sunêlia Holiday Green , a 5 star campsite at Fréjus.
An exceptional choice of rental accommodation
A privileged holiday destination on the Mediterranean coast, Holiday Green also stands out with its exceptional range of rental accommodation. It is easy to find what you're looking for among the 300 or so cottages available in three ranges: Comfort, Prestige and Luxury. The establishment has thought of accommodation solutions for all families, whatever their size, expectations, needs and budgets. All air-conditioned, the cottages each have their own "personality". Offering accommodation with two to three bedrooms, equipped with one or two bathrooms, or even a master suite for some (XXL cottages), a private spa for others (Zen and Family Spa cottages), two terraces, one of which is on the roof, as in the "Summer Suite" cottages, Holiday Green does its utmost to satisfy everyone. And campers, caravanners and motorhome owners are not forgotten. Although the campsite has only 20 pitches, they are all very comfortable and have spacious and well-equipped sanitary facilities.
A paradise for adults and children
Once comfortably installed in your cottage or on your pitch, you are free to alternate playful or sporting activities, relaxation and lazy breaks. The campsite is one of the few campsites to offer a huge Californian swimming pool, heated from April, ideally complemented by a huge relaxation area with 500 deckchairs. It is hard to resist! Feel like getting moving? Between the morning "gym" classes (yoga, muscular awakening, cardio, zumba, steps, body scult), dance and music-hall classes, horse-riding, water-skiing gags (not to be missed!), to name but a few of these activities, there is no lack of opportunities to fill up with energy and good humour.
The Holiday Green is also a small paradise for children. For water games, head to the heated indoor swimming pool with slide or the paddling pool for the little ones. The campsite has everything you could wish for in terms of entertainment and activities. The youngest ones will be tempted to join the Kids club (4-8 years old) or the Cadets club (9-12 years old) for a good time. The mini-farm also attracts children like a magnet for discovery and immersion sequences among laying hens, "butterfly" rabbits and giant rabbits, ducks, Texas andguinea pigs, And in the evening, as if by magic, everyone comes together for shows and unforgettable evenings.
Rediscover the Côte d'Azur
From the Estérel Massif to the Iles d'Hyères, you can stop off in Cannes, Fayence and St-Tropez during your holiday by the Mediterranean Sea. Trips to Monaco or the Verdon Gorge are available. You can appreciate the culture and heritage of the Côte d'Azur with visits to Grasse, home of the perfume industry, and to the Roman ruins at Fréjus.
We appreciate
The outdoor art gallery
Various animations
Various leisures
Choice of accomodations
Located in Fréjus (Var), Holiday Green campsite is blessed with its ideal location, not far from every major site in the area.
Fréjus is an arty and historic city. Roman remains attract many visitors : The pillars of the aqueduct, la porte D'Orée ( thermal bath remain, ranked as a History monument since 1886) ; the amphitheatre where gladiators fought together, Auguste's lantern…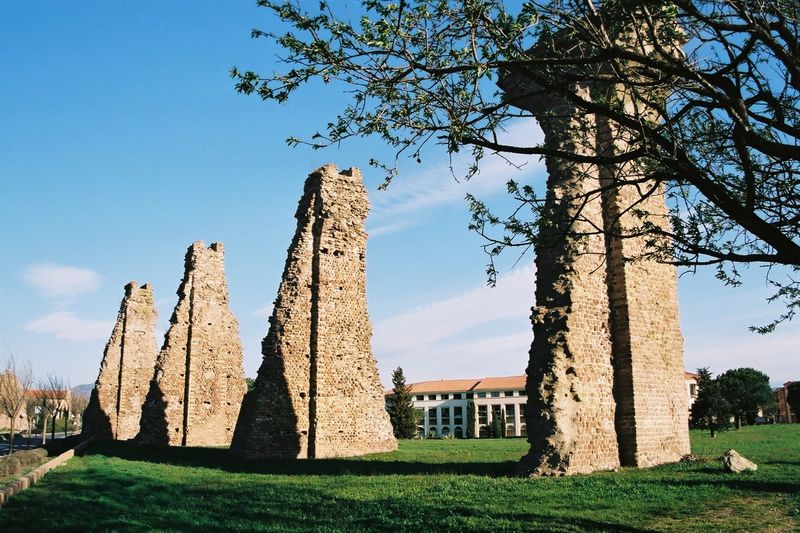 Roman Aqueducts in Fréjus
Between Maures' massif and Esterel ,Fréjus offers various hiking possibilities. Let's get seduced by the Maures Ledge. From Borne-les-Mimosas to Saint-Aygulf, the ledge goes along the coast. The path of Saint Jacques de Compostelle, whitch goes across the Var from east to west, allows a real beautiful stroll for pilgrims or nature lovers.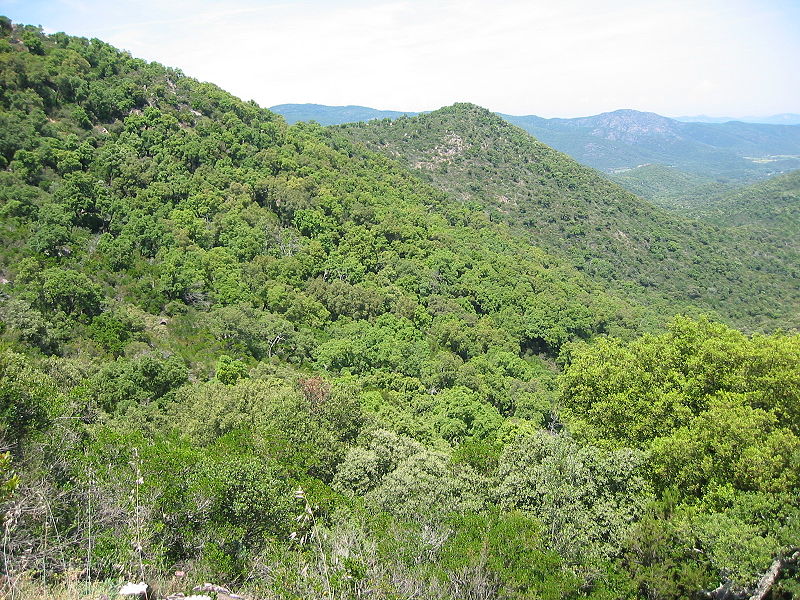 The Maures's Massif
At l'Argens' mouth, Villepey's ponds belong to « conservatoire du Littoral ». You can find there more than 250 birds species. Go there to discover an amazing wildlife.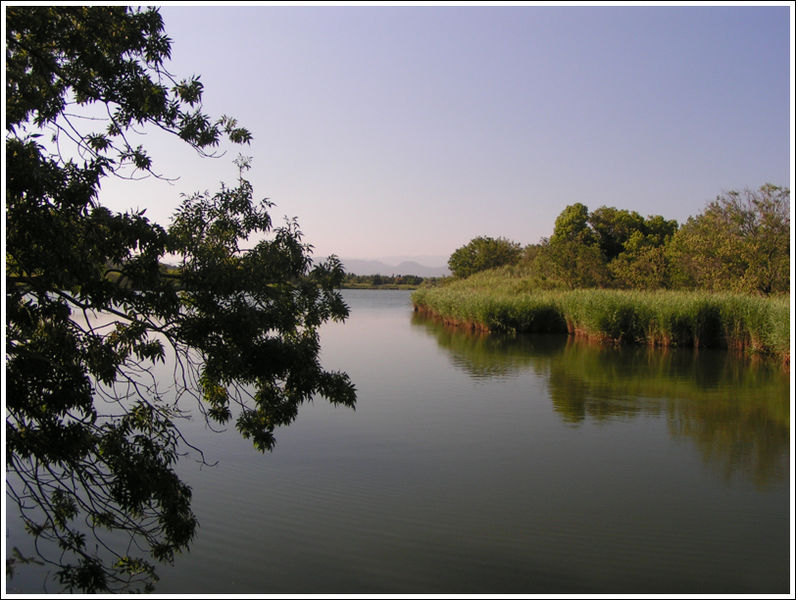 Pond of Villepey
Close to Fréjus, Saint –Raphael worths the cost. Its 36 kms of coast allow you to rest in a quietful place. There are various nautic activities to do there : Kayak, diving, sea-sail, catamaran…
At last, Cannes, Saint-Tropez or Monaco are others major sports of the area.
Features of the campsite
Entertainment, animations
Pets allowed
Miniclub for children
Water park
Disabled access
Covered swimmingpool
Restaurant
WIFI
More information about that campsite
on CampingFrance.com
Geolocalisation
Address:
Quartier de La Lègue
83600 Fréjus
Var
Phone number:
04 94 19 88 30