La Sirène
66700 Argelès-sur-Mer / Languedoc-Roussillon
Close to the Catalan coast and Argelès
Go to the website of the campsite
Reservation
Presentation
Discover the Region
Practical information
Come for a unique holiday in Languedoc-Roussillon and stay in the VIP area of La Sirène, a 5 star campsite at Argelès-sur-Mer.
A holiday between the Mediterranean and the Pyrenees
In an ideal location close to the most beautiful beaches in the Eastern Pyrenees, this luxury campsite in Roussillon welcomes you to its top-of-the-range mobile homes and premium cottages. These small air-conditioned houses, all fully furnished and equipped, are a comfortable place to relax in, with their terraces looking out onto the greenery.
The chalets are a private oasis for your greater well-being, providing you with space during your holiday in Languedoc Roussillon. The new designer rented accommodation will satisfy your every need.
Leisure activities in a tropical atmosphere
The water park is set in tropical surroundings. It has lots of pools surrounded by large beaches and water games. Apart from waterfalls, bridges and slides, there is a special activity lagoon for children while you relax in a massage whirlpool tub.
The activity leaders organise lots of activities, such as aquafit classes, and diving and kayaking for beginners. There is also a multi-sports area, archery and crazy golf.
Little ones can enjoy the kids' club and the playground. Entertaining workshops, Olympiads and treasure hunts are all on offer to them. They put together shows which they present in the evening in the middle of the musicals, concerts and dances, held in the bar and pub. Teenagers can arrange to meet up at the disco in this friendly atmosphere.
Discover the Catalan countryside
Roussillon is a stone's throw from Spain, with coves and hiking paths between the Mediterranean, the Corbières, the Pyrenees and the Alberes: stunning landscapes around one of the most beautiful campsites in France. Also discover the Céret festivals (férias), the thermal baths of Amélie-les-Bains, or the Banyuls wine cellars.
We appreciate
The rental park
A full of flowers campsite
Animations
Services
La Sirène campsite is well located in Argelès-sur-Mer in the oriental Pyrenees and offers many things to do and see during your stay.
At the bottom of the Albères massif, Argelès-sur Mer, is a colorfull catalan place. Have a walk in the alleys, its traditionnal market, its marina…You'll discover a typical village. A 7 kms long sandy beach welcomes you under a sunny climate. Beautiful Porteils' creeks and L'Ouille warantee a relaxing stay.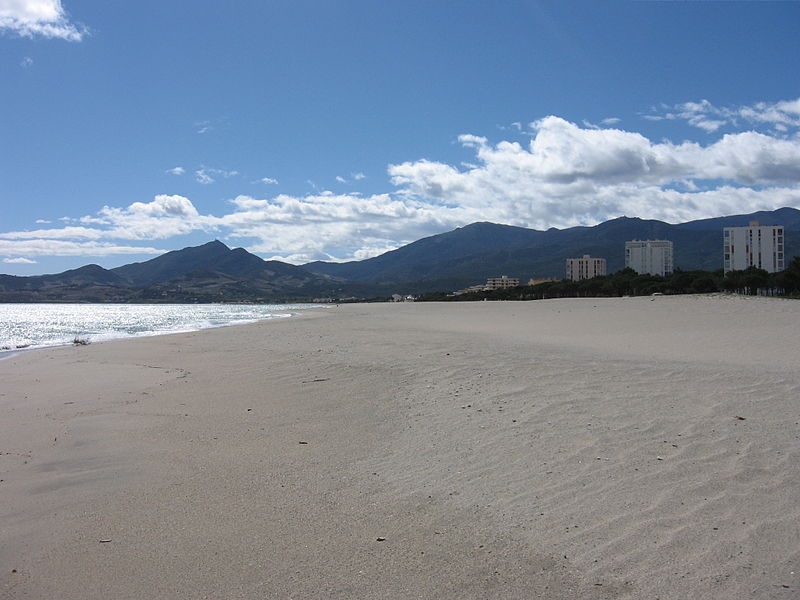 La plage des pins à Argelès-sur-Mer
From Argelès-sur-Mer on Ruby coast, go to La Vallée du Tech until Boulou to enjoy a water cure in one of the most beautiful center of the area. Then, go to Céret to visit it Modern art museum where famous painters are exposed : Picasso, Braque, Soutine, Matisse, Masson…
You can also go to Perpignan. History lovers will be delighted to discover le Palais des Rois de Majorque, The city Hall where you can find the famous Maillol's work 'La Mediterranée'.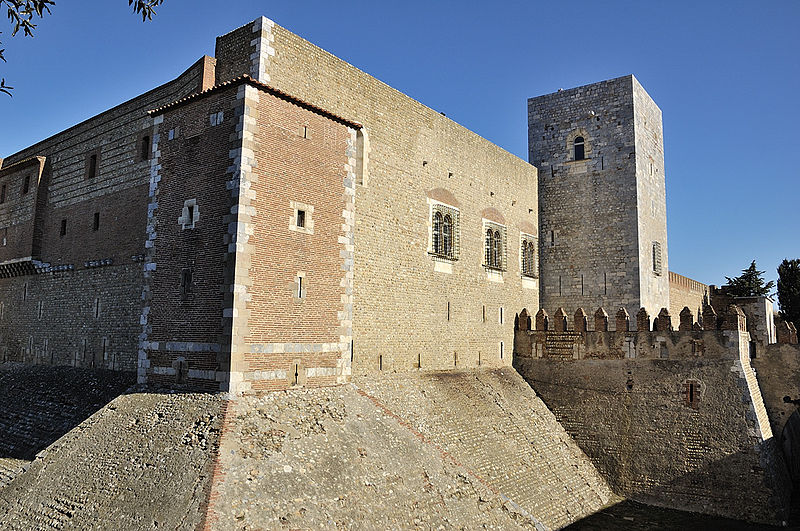 Le Palais des Rois de Majorque
Have a look at Le Castillet, emblem of Perpignan, which has been once in a while a castle then city gate and a prison.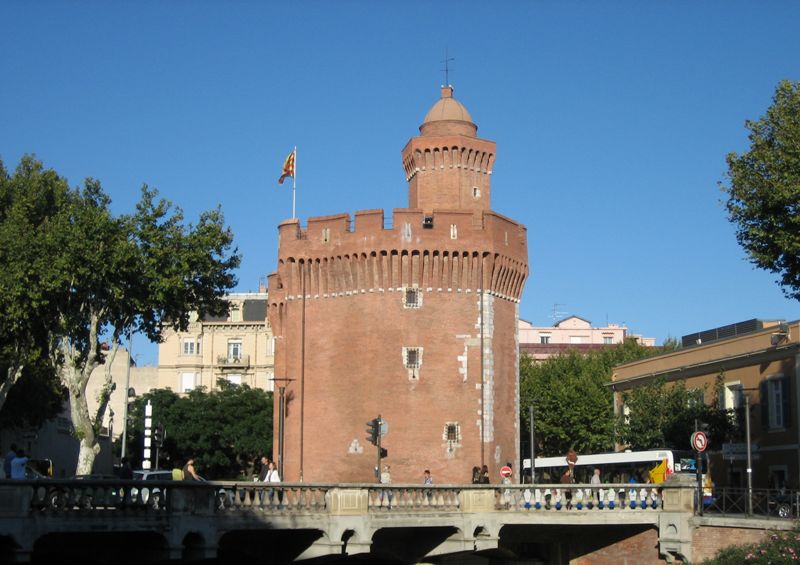 Le Castillet à Perpignan
Saint-Jean-Le-Baptiste Cathedral and « Campo Santo » (biggest convent and semetary in France) show the discovery of religious Art of the city. This walk leads to Saint-Jacques church and the sublime Jardin de la Miranda.
Go to Agly Valley where you can find famous Cathars Castles at the boarders of Aude and Arriège.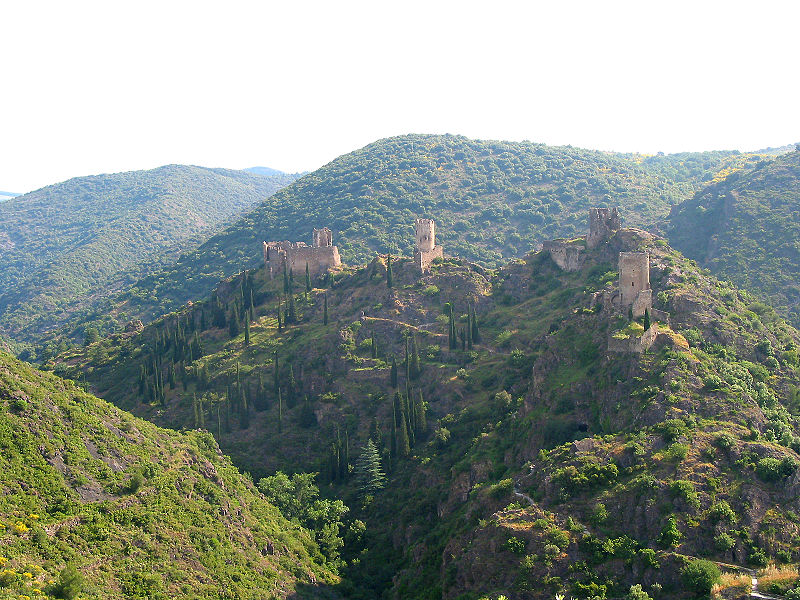 Les châteaux cathares dans la vallée d'Agly
Features of the campsite
Entertainment, animations
Pets allowed
Miniclub for children
Water park
Disabled access
Restaurant
More information about that campsite
on CampingFrance.com
Geolocalisation
Address:
Route de Taxo
66700 Argelès-sur-Mer
Pyrénées-Orientales
Phone number:
04 68 81 04 61